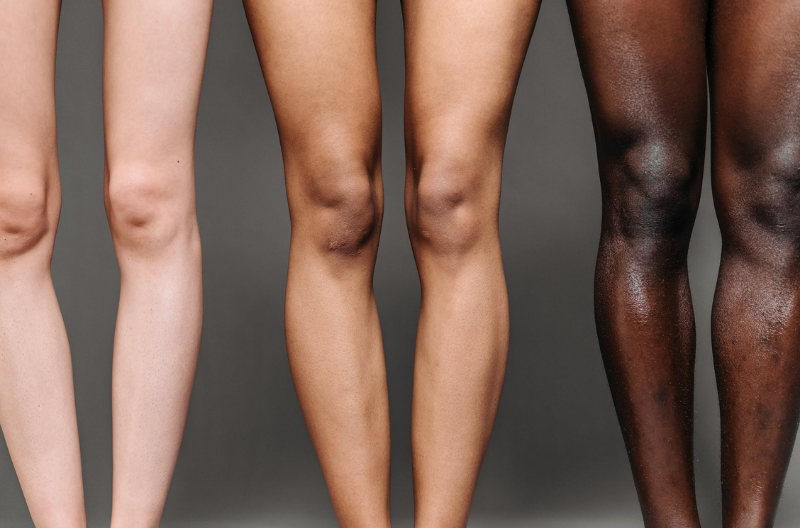 When people become older, their bodies tend to "wear out," which results in joint discomfort. Osteoarthritis is the most common source of this discomfort, as well as the knee, which is one of the most often afflicted joints. Fortunately, technologies have advanced to the point that complete knee replacement recovery time for the elderly is viable and frequent. In knee replacement surgery, the whole knee joint is rebuilt with an artificial joint consisting of metallic materials, high-grade plastics, and polymers. Knee replacement surgery is performed on over 600,000 individuals each year, and the new joint lasts at least 15 years.
How Long Does the Pain Last After a Knee Replacement?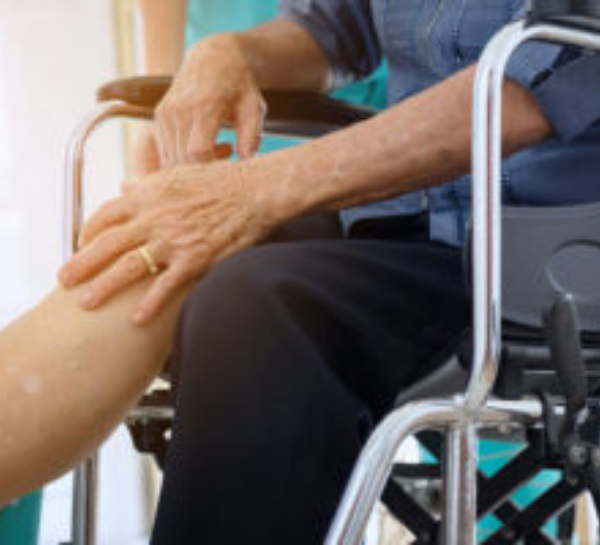 Recovering from a knee replacement starts as soon as reasonably practicable. On the same day, physiotherapists should assist you with standing up. Within one to three days, you will most probably be released from the hospital and sent home with a physical treatment regimen, whether it's at home or in a rehab facility.
For the elderly, knee replacement rehabilitation takes around twelve weeks. For the first two to three weeks, you'll probably require a walker or crutches to move about. You may notice a considerable reduction in edema and an improvement in movement abilities after four to six weeks. You'll work with a physical therapist for another four to six weeks to expand the range of motion in your new knee and strengthen the muscles surrounding it.
General pain may occur for up to several weeks following a total knee replacement. Swelling typically lasts for 2 to 3 weeks after surgery, but may persist for as long as 3 to 6 months. Bruising may last for 1 to 2 weeks following surgery.
How Long Does It Take To Walk Normally After Knee Replacement?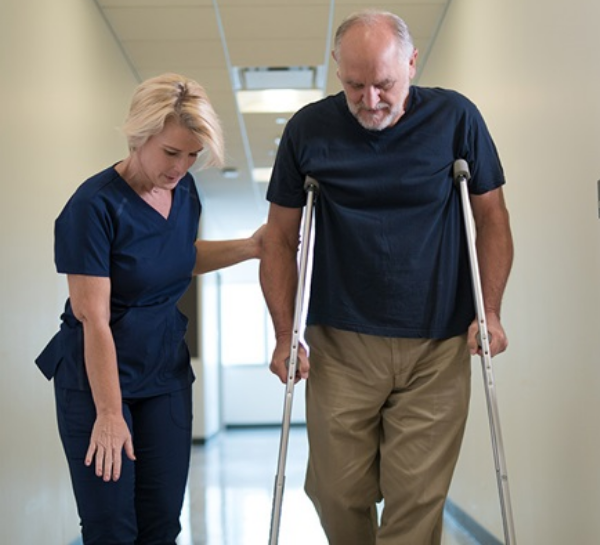 For 6 to 12 months, your knees may keep improving. You'll most likely need a wheelchair for 1 to 3 weeks before switching to crutches. Anyone can use a cane once they're ready. Within 4 to 8 weeks, you should be able to walk on your own.
A knee replacement will need to undergo months of physical therapy. Rehabilitation can help you boost your knee muscles and recover mobility. Your prosthetic knee will enable you to undertake typical everyday activities with minimal or no discomfort when you recuperate. Hiking, dancing, riding a bicycle, and playing golf are possibilities.
The length of time it takes to walk on your own, resume regular activities, and return to work is determined by your health and the success of your rehabilitation program. The better you do on your rehab activities, the faster you regain strength and mobility.
You will probably be able to walk on your own in 4 to 8 weeks. You will need to do months of physical rehabilitation (rehab) after a knee replacement. Rehab will help you strengthen the muscles of the knee and help you regain movement.
What Is The Oldest Age For Knee Replacement?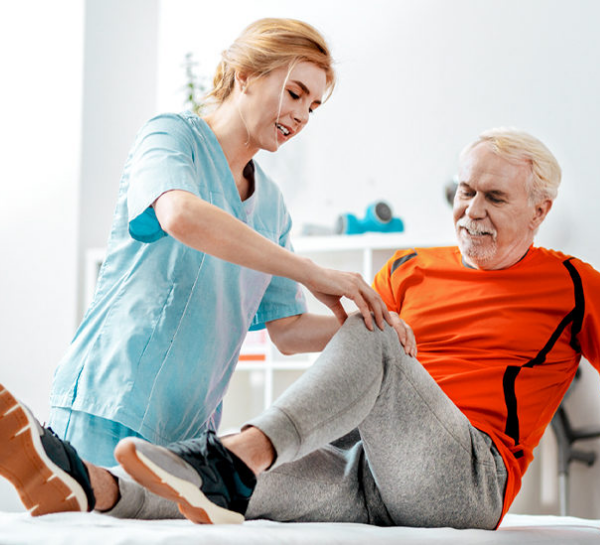 Knee replacements in persons over the age of 85 (mean age, 87) were monitored for a term of 2 years (range, 2-11 years, mean, 5.4 years). This group accounted for 3.8 percent of all total knee replacements done during that time. Meanwhile, women with osteoarthritis made up the bulk of the patients. There was even a preoperative heart illness comorbidity rate of 70%.
Generally, bewilderment following surgery was higher in this older group than in patients under 85. However, confusion was lower in patients who had epidural anesthesia vs. those who received a general anesthetic. The mean knee score was 89 points at the follow-up, and the mean pain score was 43 points.
The average degree of flexion was 114 degrees. Seventy-five percent of these senior patients needed the use of a cane for outdoor walking, compared to just 18 percent of patients under the age of 85. After surgery, over 855 of the elderly patients could travel freely to socialize and shop. Following surgery, 76% of the participants lived separately or in a senior retirement home.
Primary care physicians and surgeons should be aware that primary and revision total knee replacement can be done safely and effectively for patients 90 years and older and result in years of marked pain relief for those patients.
Should an 80-Year-Old Have Knee Replacement Surgery?
Many individuals live into their eighties and nineties, and most of them are still active. As a result, we're witnessing an increase in the number of people seeking treatment for hip or knee discomfort within those age groups.
Total knee replacement surgery is a serious procedure that requires many weeks of recovery at home. You're never "too old" to have your joint or knees replaced, despite this. Knee replacement does not have an age limit.
"There is no age cutoff for joint replacement," says Dr. Piuzzi. "Studies have found that people in their 80s and 90s benefit from hip or knee replacement as much as younger people."

Can You Be Too Old for Hip or Knee Replacement?
What Are The Dos And Don'ts After Knee Replacement?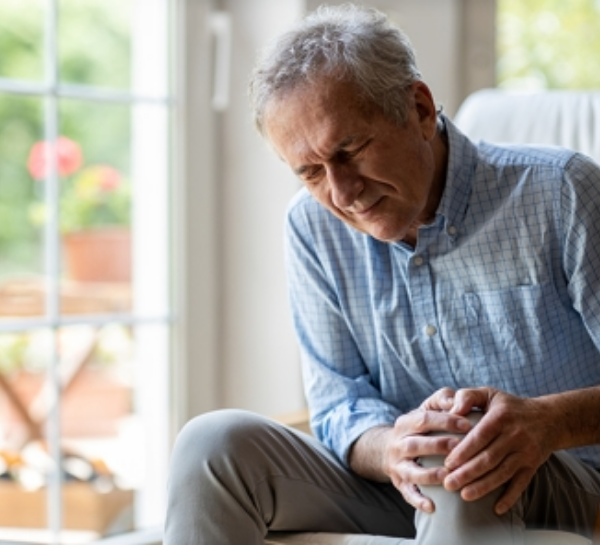 DOS
When you go about your regular tasks, you must place your knee properly.
You should go for a jog and exercise every day.
If puffiness or discomfort continues, use an ice pack.
When your leg is swollen, you must elevate it for one hour twice a day.
The physiotherapist should instruct you on how to properly utilize a walker and cane when walking
DON'TS
Make sure that your knee isn't twisted.
Avoid placing undue strain or weight on your knee.
When resting in bed, always keep your knees straight.
Avoid sitting with your legs crossed.
For the next 6 to 8 weeks, don't drive. Start driving when you are pain-free and healed.
Comment below to share your thoughts on this blog post. Don't miss our blog on exercises following knee surgery. You can also check this blog on 10 supplements you can trust with back pain.